Cabins and Motels
Luxury or basic? The choice is yours at Tasman Holiday Parks – Picton with accommodation options to suit a range of budgets, styles and family size. Our Picton holiday park has comfortable motel units, from studio to family size, cabins (standard and self-contained) and an off-site villa that sleeps up to six. Please note our cabins are not pet friendly.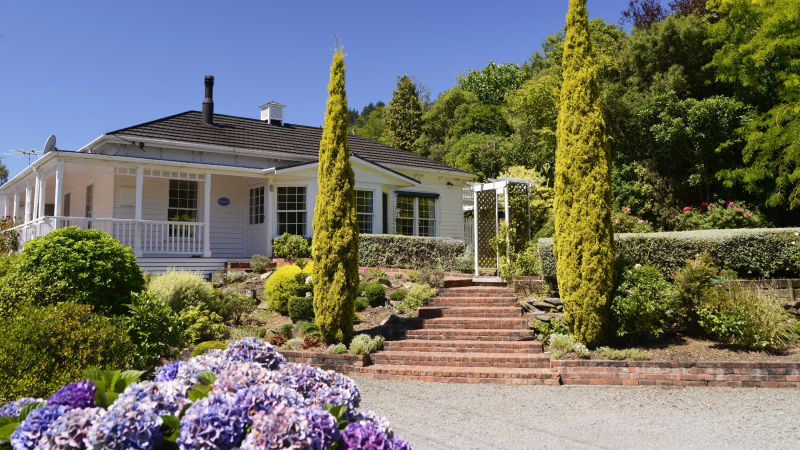 Villa (3BR)
Holiday Villa (off site)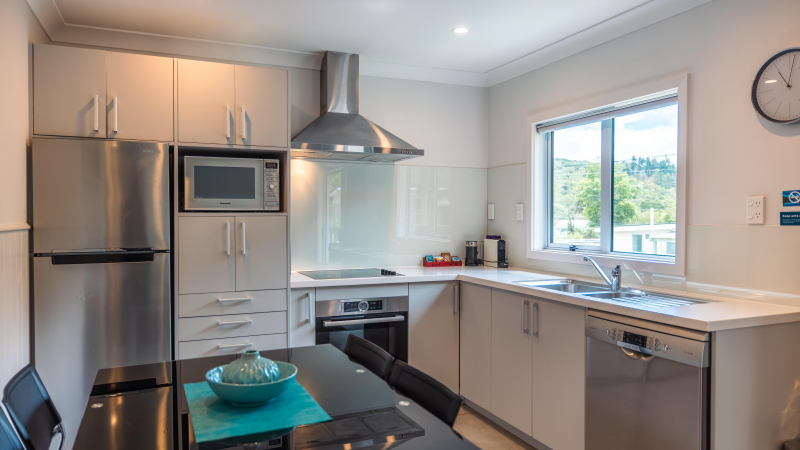 Motel (2BR)
Modern two bedroom Motel Sleeps 5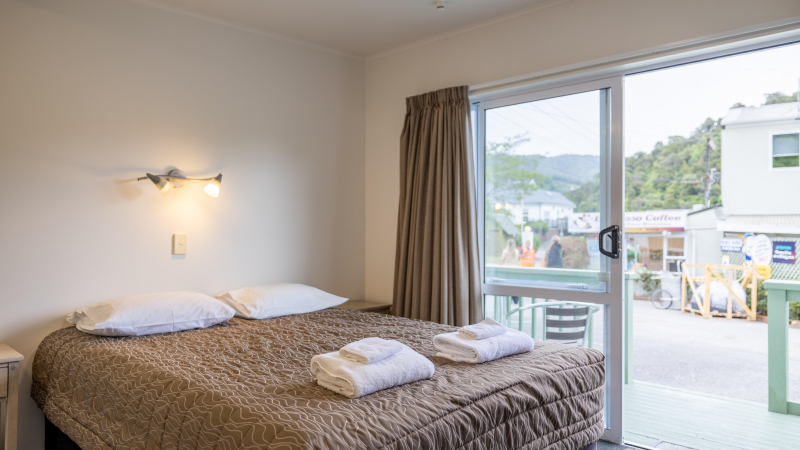 Motel (1BR)
1 Bedroom Motel Sleeps 4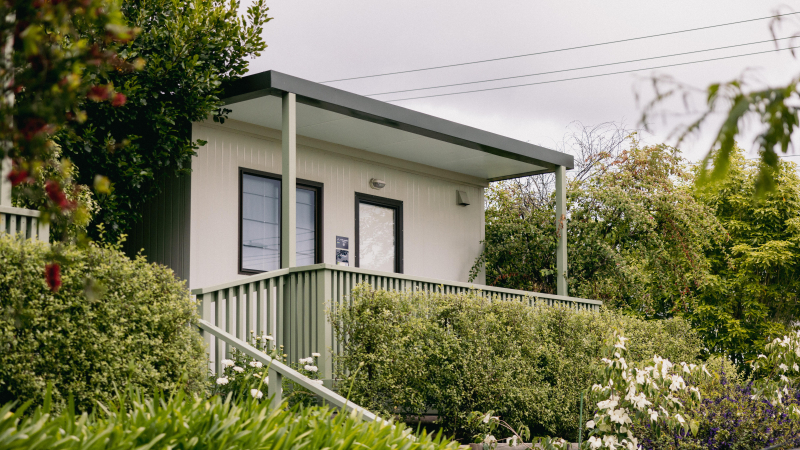 Studio Motel
Studio Ensuite Cabin Sleeps 2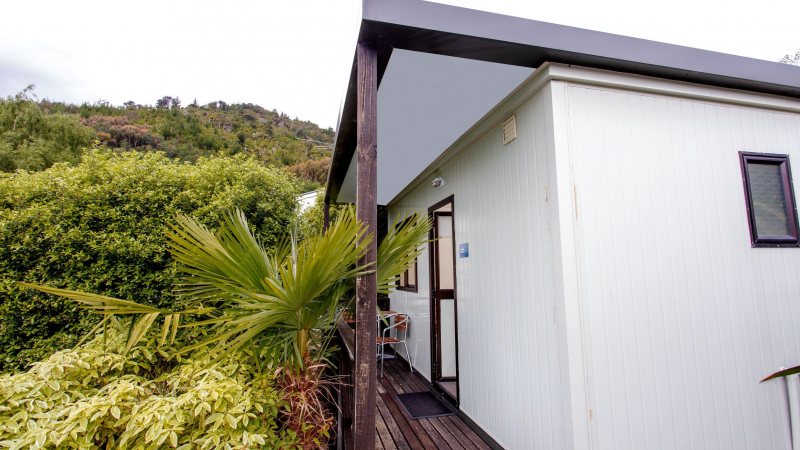 Twin Studio Motel
Sleeps 3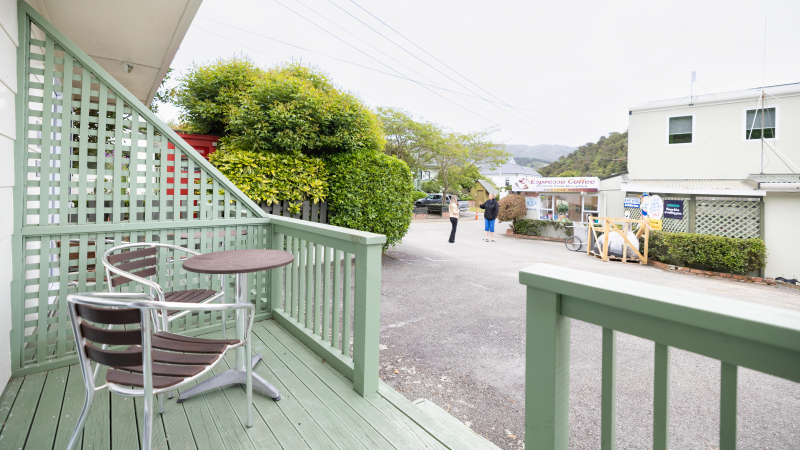 Kitchen Cabin – 6B
Sleeps 6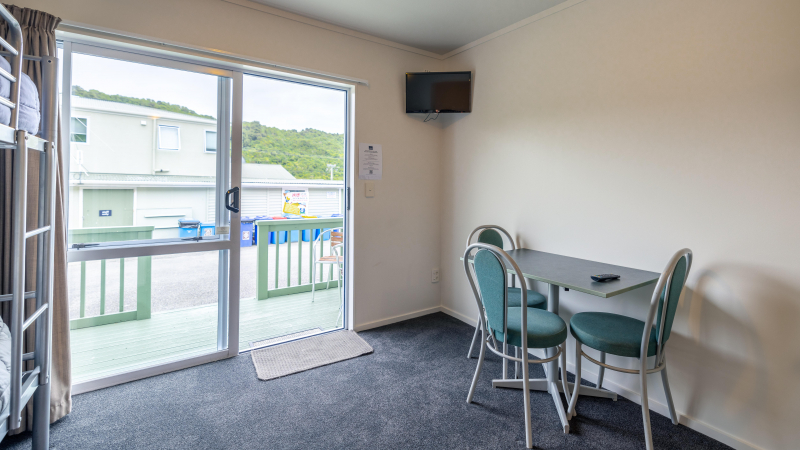 Kitchen Cabin – 4B
Sleeps 4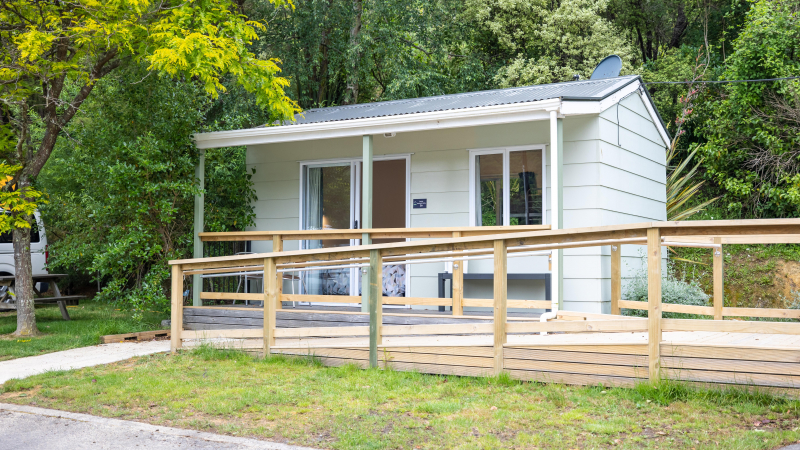 Family Standard Cabin – 4B
Family cabin with a Queen bed and bunks. Sleeps 4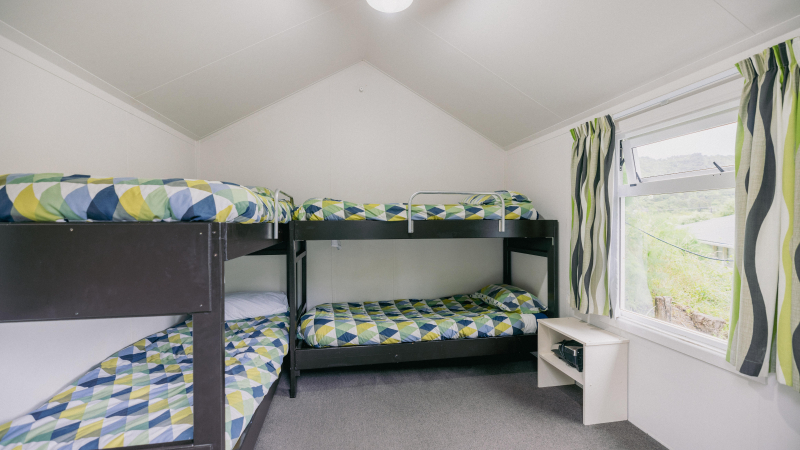 Standard Cabin (Bunks)
Two sets of bunks Sleeps 4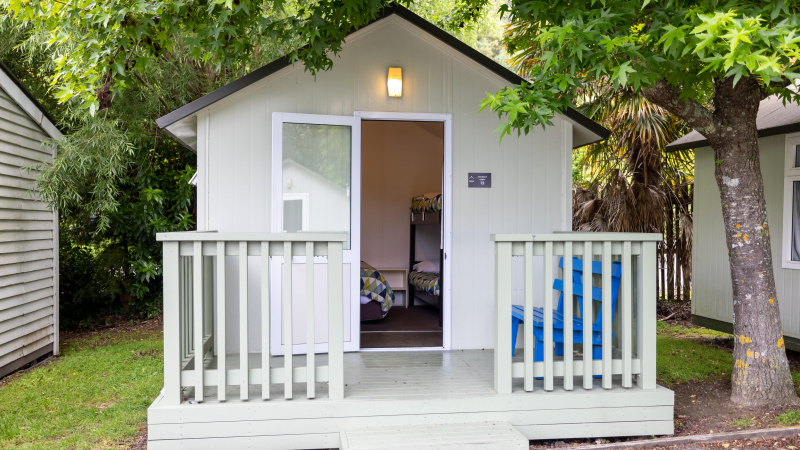 Standard Cabin (queen & bunk)
These standard cabins feature a queen bed and a set of bunk beds, providing accommodation for up to four guests.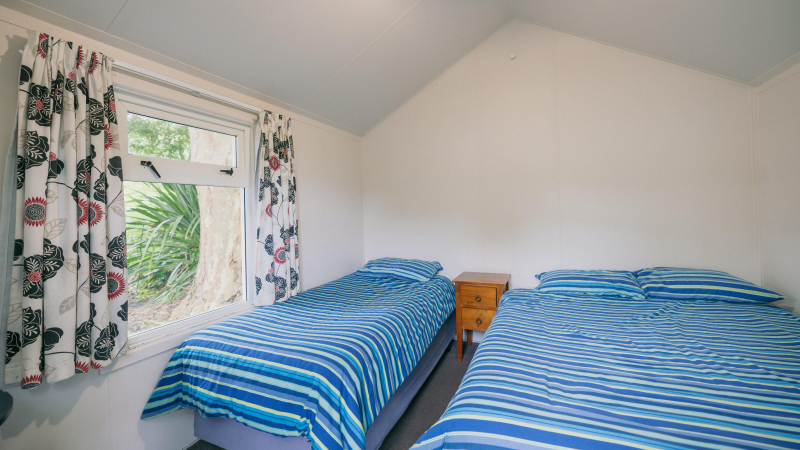 Standard Cabin (Twin)
Queen & single bed (Sleeps 3)
Sites
Picton camping doesn't come much more convenient with sheltered sites in a tent village and large caravan sites, both powered and unpowered. Bring along your puppy pal as our Sites are pet friendly.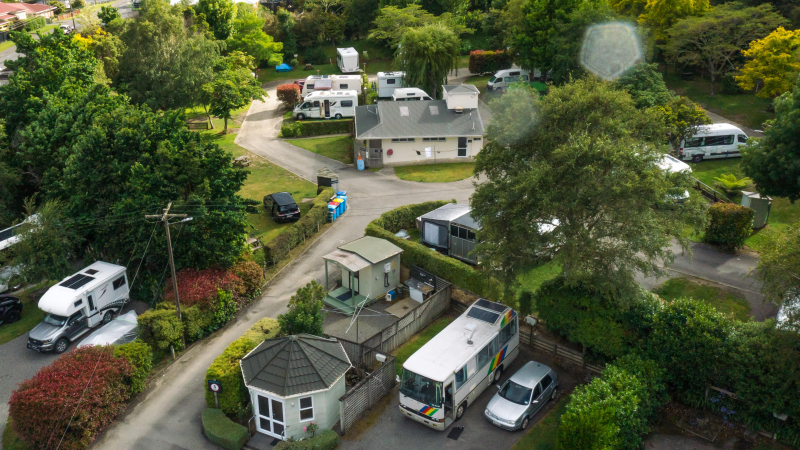 Powered Site (Sealed)
Campervan Sites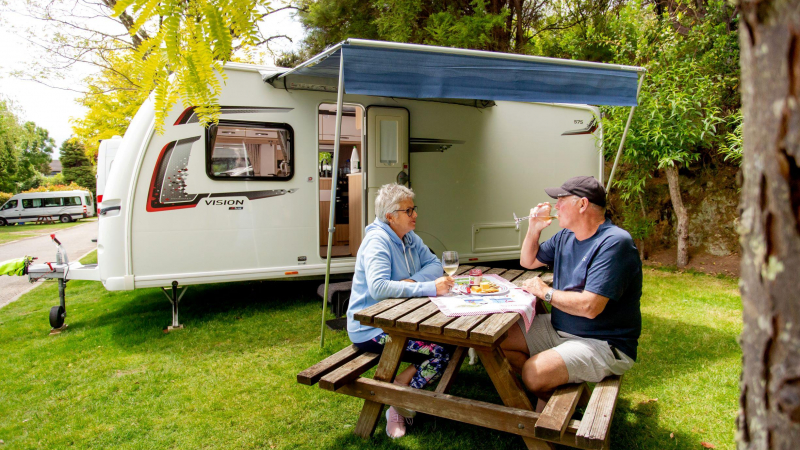 Powered Grass Site
Powered/Tent Site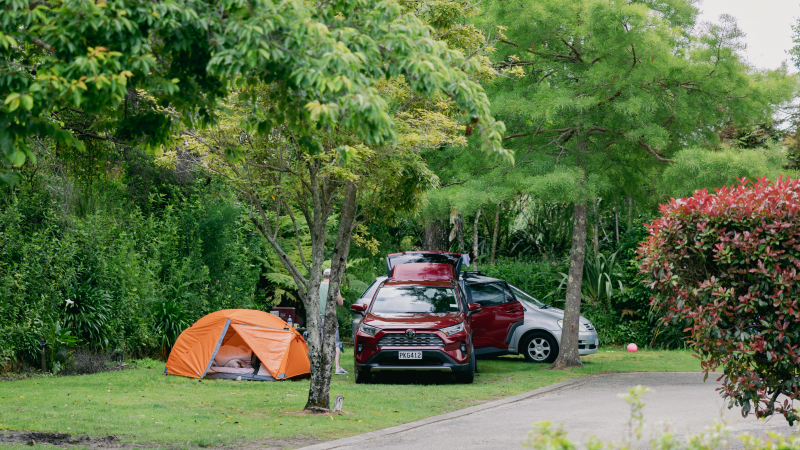 Unpowered Grass site
Grassed site suitable small tents and small unpowered vans only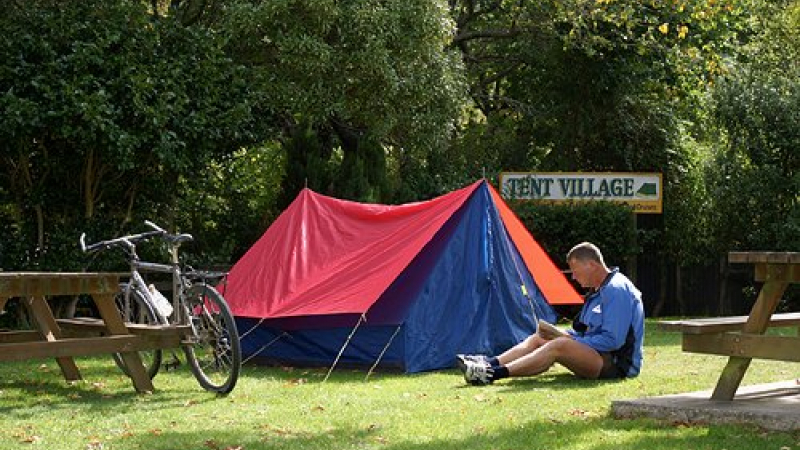 Unpowered Tent Site
Small tents and sleeper vans only.